Welcome to the Deep Politics Wiki!
Deep politics
, the subject of this wiki, is the business of deep states, clandestine groups who seek to exercise control over publicly acknowledged governments known as nation-states. These are directed by individuals who are called deep politicians. They use deep state actors (intelligence agents, spies, news media, academic & financial institutions, etc.)  to organize and carrying out deep events to further their hidden agendas.
Important Articles
Edit
Important People
Edit
Important Categories
Edit
Want More?
Anfreedom Instagram
Anfreedom Reddit
Deep Politics Wiki (Backup)
Deep Politics Instagram
Deep Politics Reddit
Deep Politics Discord
Deep Politics Open Directory
External Links & Other Important Information
Thank you for supporting Deep Politics & Anfreedom! Want to Donate? Click here.
The Deep Politics Wiki Is Operated & Powered By Anfreedom!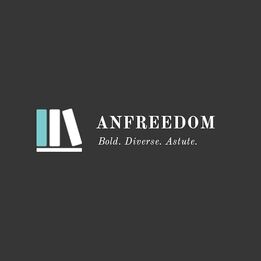 Free Speech Is Under attack! Please Support Wikileaks & Julian Assange However You Can!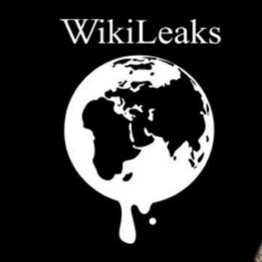 Your Privacy Is Under Attack! Download TAILS Today!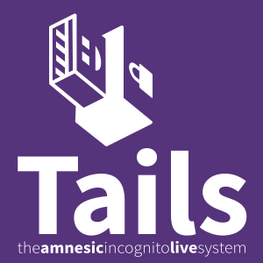 Free Speech Is Under Attack! Support The Courage Foundation
Community content is available under
CC-BY-SA
unless otherwise noted.